THURSDAY, FEBRUARY 27
7PM Film Program
5:30PM Happy Hour
SATURDAY, MARCH 7 – 11AM

Ages 6–8, and cat lovers of all ages
** Presented in partnership with NEKO Cat Cafe **
This feline-focused (and allergy-free!) animation program is filled with cuddly cats and their adorable antics. Kitties truly make the world go 'round in this celebration of glorious stop-motion, painted, hand-drawn and CG animation from ten cat-loving countries.
67 min.
Content advisory: "The Quintet of the Sunset," a stop-motion film made with great humor and skill, tackles the subject of mortality in a tenderhearted way.
** Filmmaker María Teresa Salcedo Montero in attendance (Wild Lea)! Her presence is made possible by Proimagenes Colombia and Universidad Manuela Beltrán.**
---
5:30 Happy Hour:
Kids and families are invited to mingle and munch in the lobby leading up to the screening; we'll be crafting our own cat puppets to play with and snacking on treats from our neighbors at Rhein Haus Restaurant.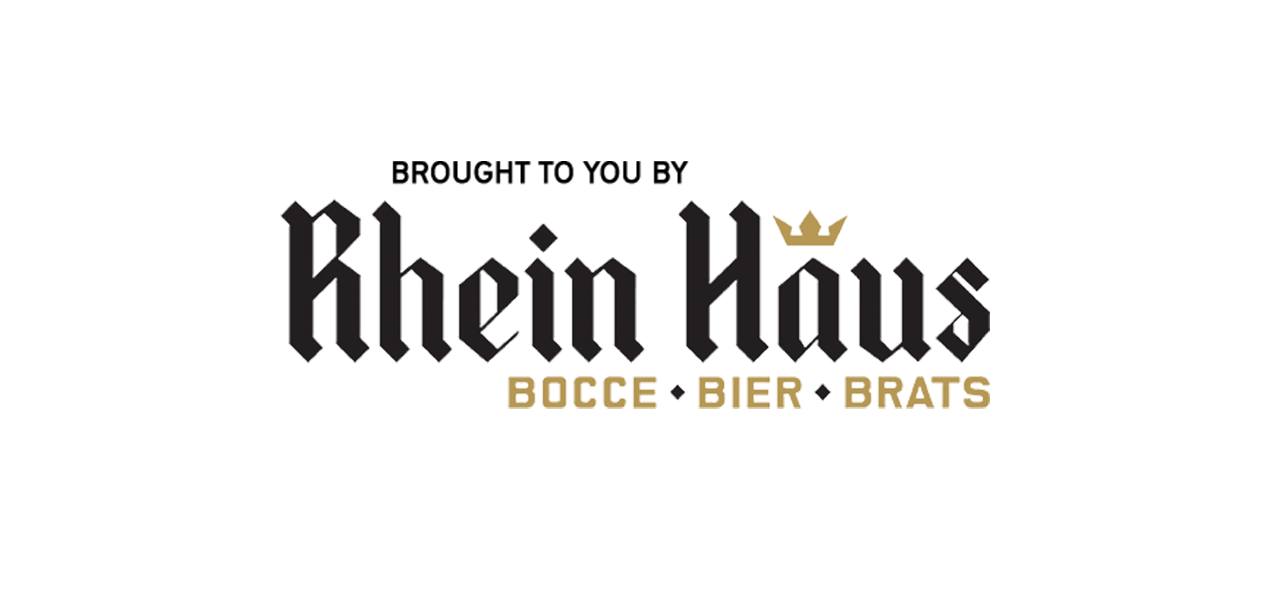 Continue reading